Bridal Makeup Training
Designed to turn an elementary learner into a professional! The courses are held in ten one-hour sessions or in five two-hour sessions in private or semiprivate classes. Moreover, the learners can participate in a one-month apprenticeship course attended by me and get familiar with different types of face and skin. This can help them start their makeup careers more easily.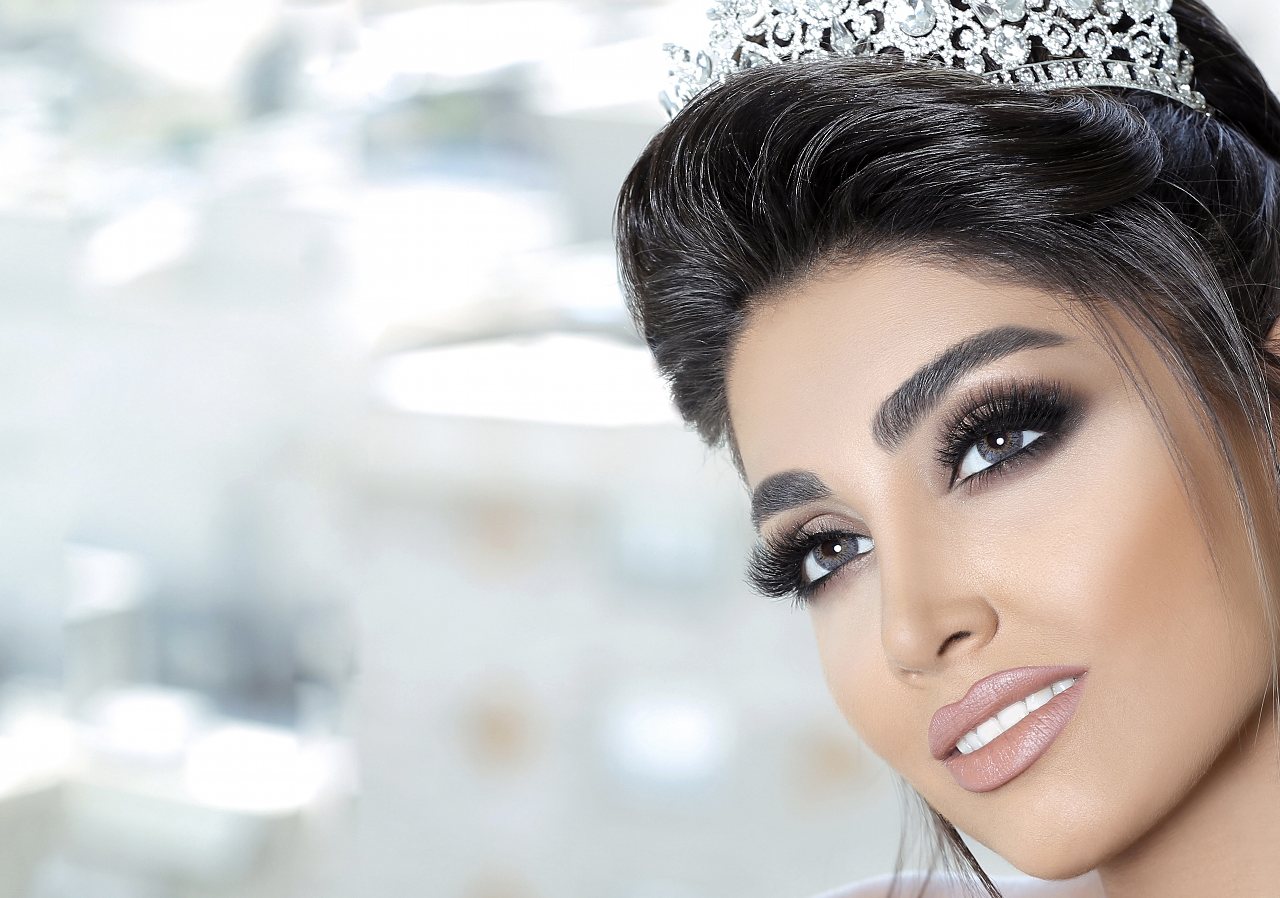 To Know about the Prices Please Contact Me!
Please fill in this form to learn about our exciting offers, the offers will be sent to you via SMS: