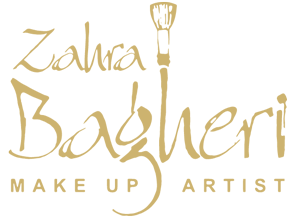 Hi,Welcome to my page….
It is an honor to be with you. I have been practicing makeup since 2006. Throughout all these years I have earned considerable experience and knowledge about different types of face and distinctive makeups and I will be more than happy to share them with you.
Making my lovely brides feel better on the happiest day of their lifetime would be the most precious reward I could ever get and I am very enthusiastic about it!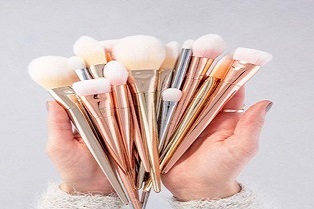 Zahra Bagheri
My name is Zahra Bagheri. I was born in 1985 in Tehran into a dexterous and artist family
I can remember I was very keen for colors and paintings and creating different types of artwork
When I was a little girl, I used to insist on doing makeup for my mom, my sisters and my aunts! In 2006, when I was 21, I did the makeup for my bride sister on her wedding day and that was the start of my career as a makeup artist
info@zahrabagheri.com | 591 Market Street • St. Augustine, fl 32095 | 904.599.2272